I like the combination of the colors in these 2 pictures. I made my nails today, in a similar style like the pic...i'll make a post later. ;) Ohhh and i'm going to H&M because the conscious collection is out there !!!!!! I would like to buy a dress for easter days :)!!!!xx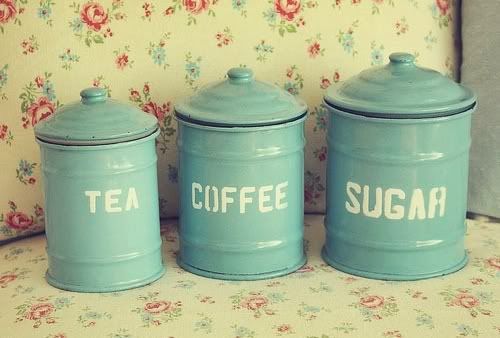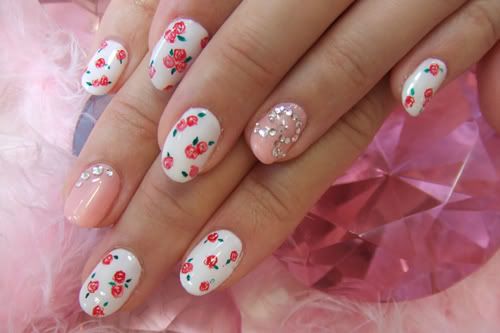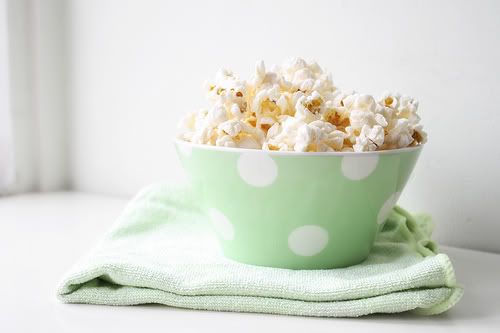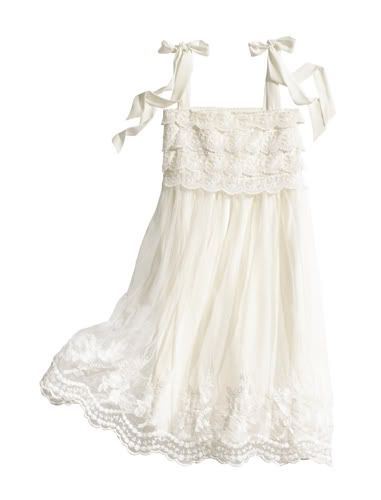 And the song of the day.....
"Blakroc - What you do to me"
. It just make my day :)