So my mans band goes pretty well..!!!I took those pics in their rehearsal room ;)I draw this girl thing in the fridge :P just for fun :)!!!For some of you may this be a "little" heavy but i like this kind of things. I used to listen a lot to this music. I love art in almost every form!!!!!!
xx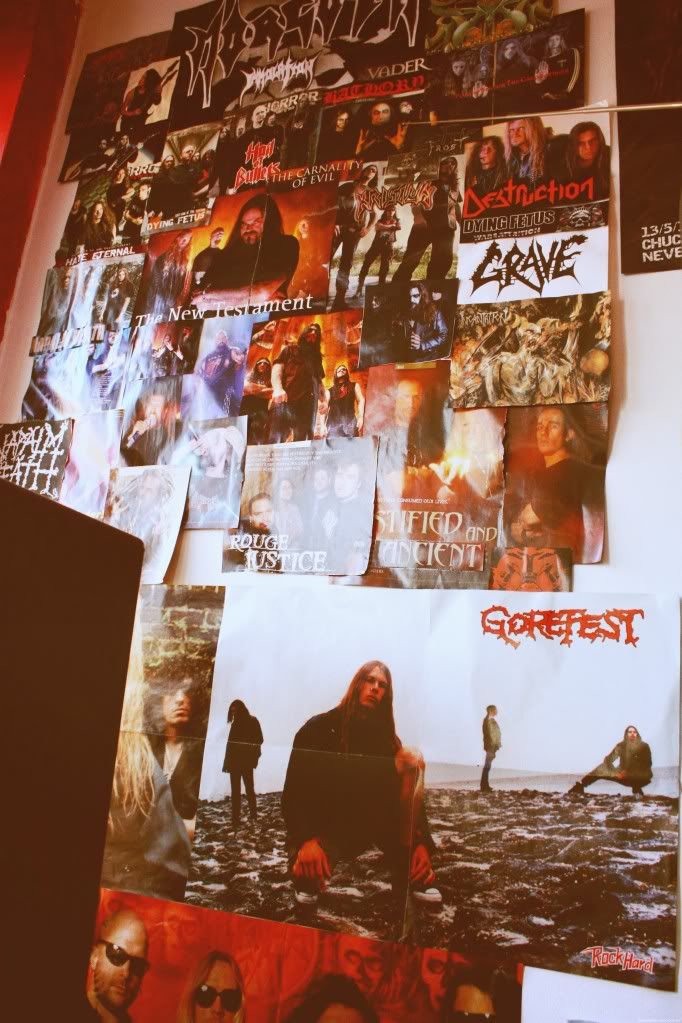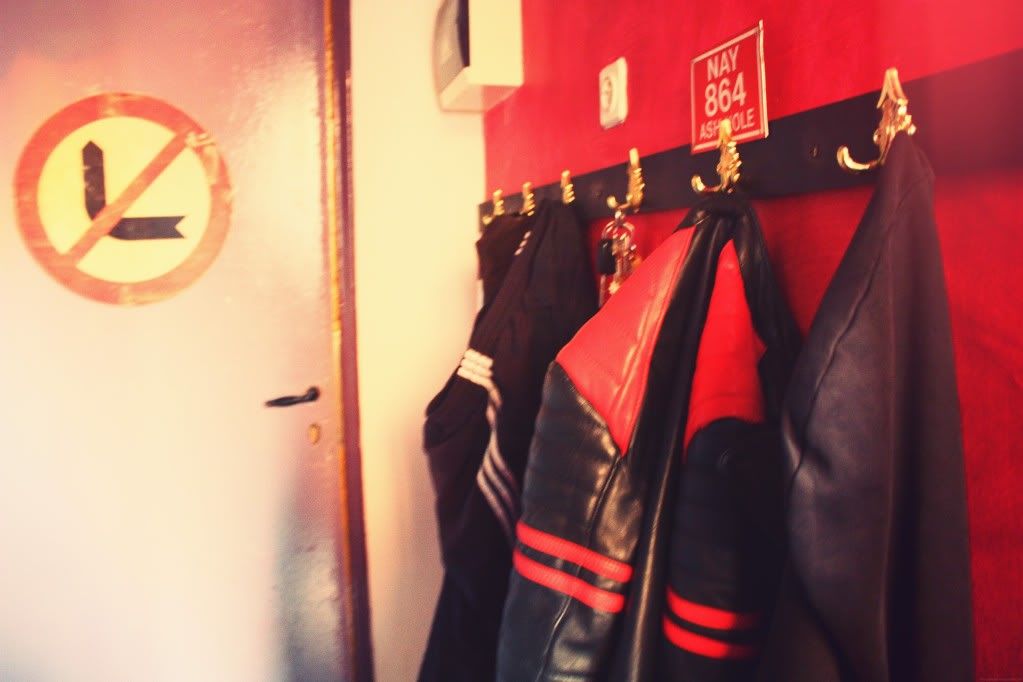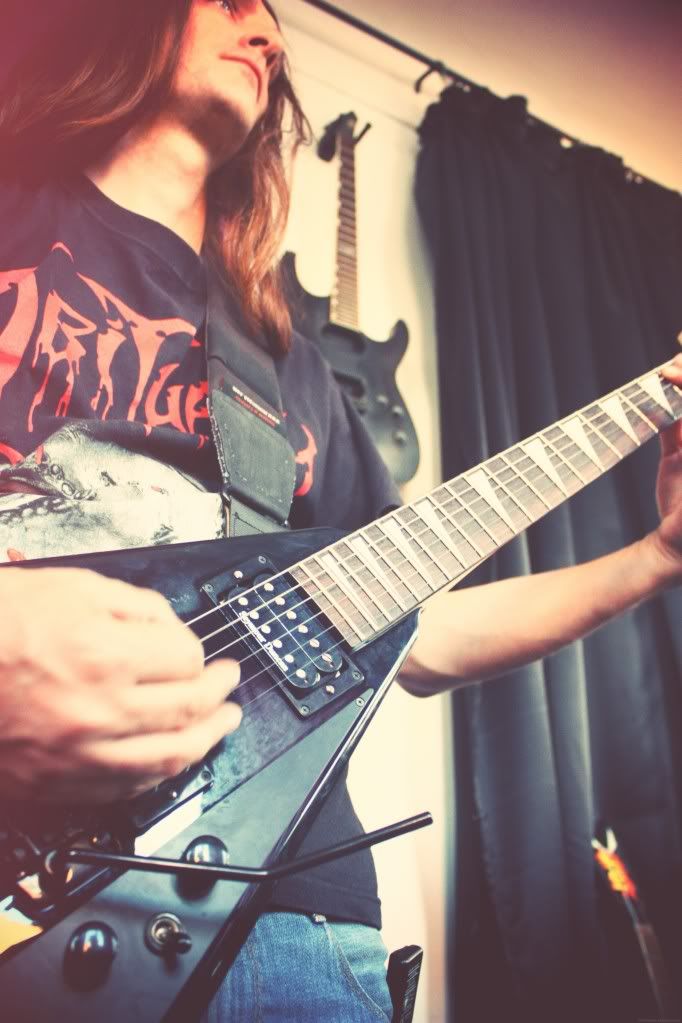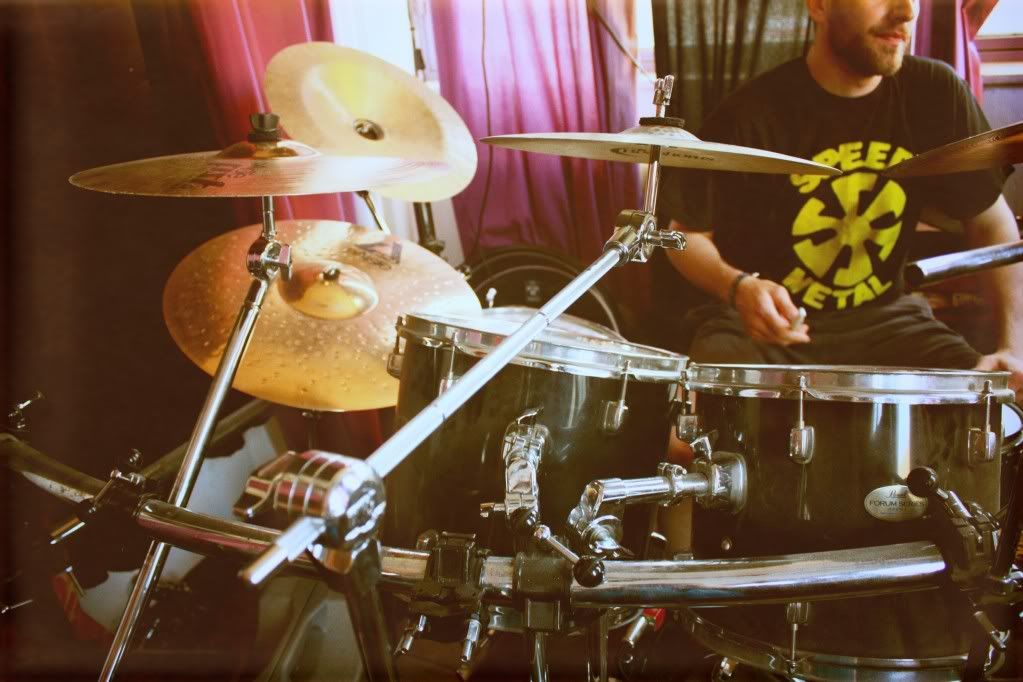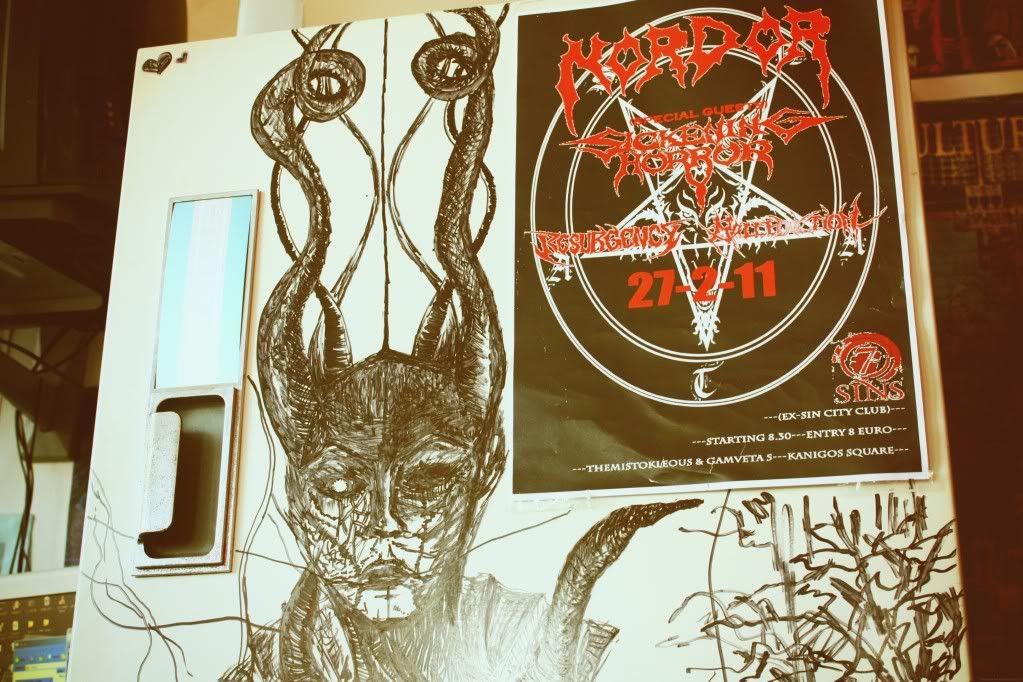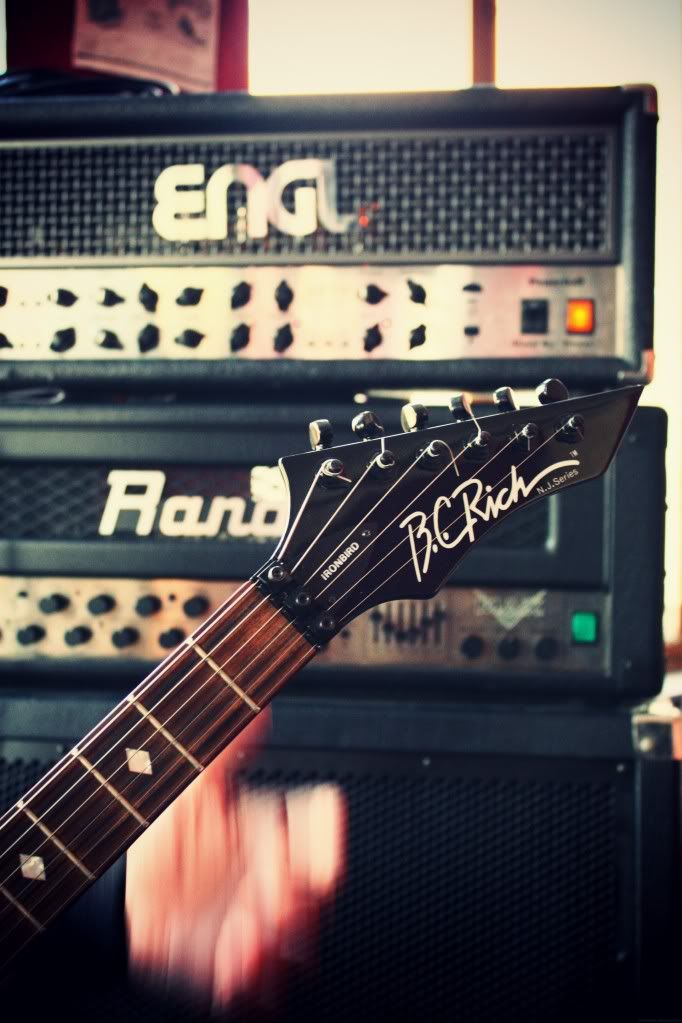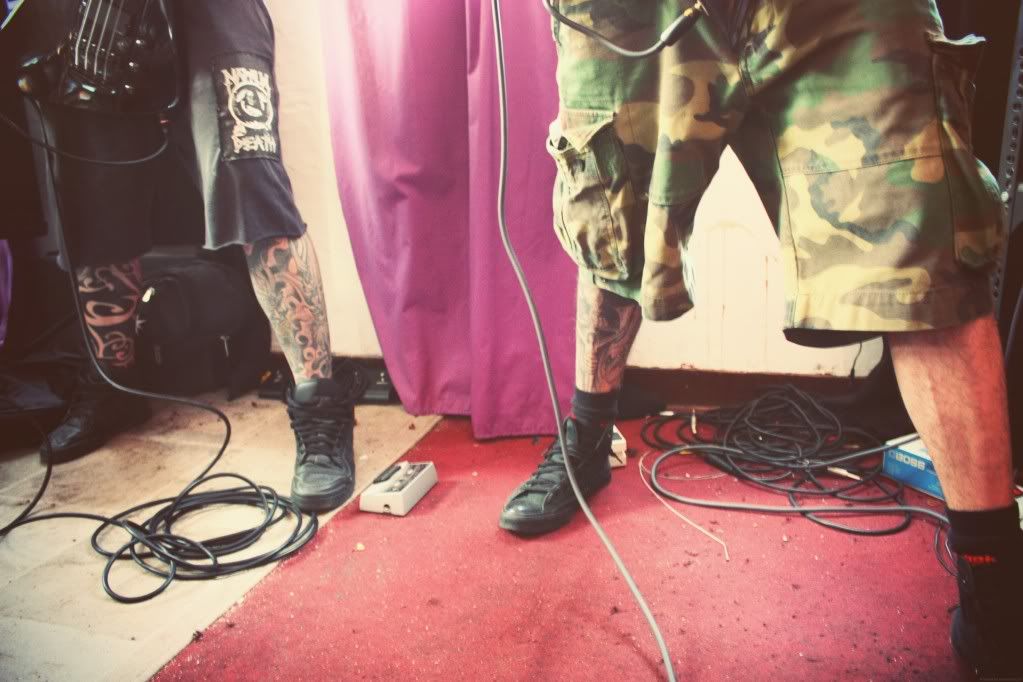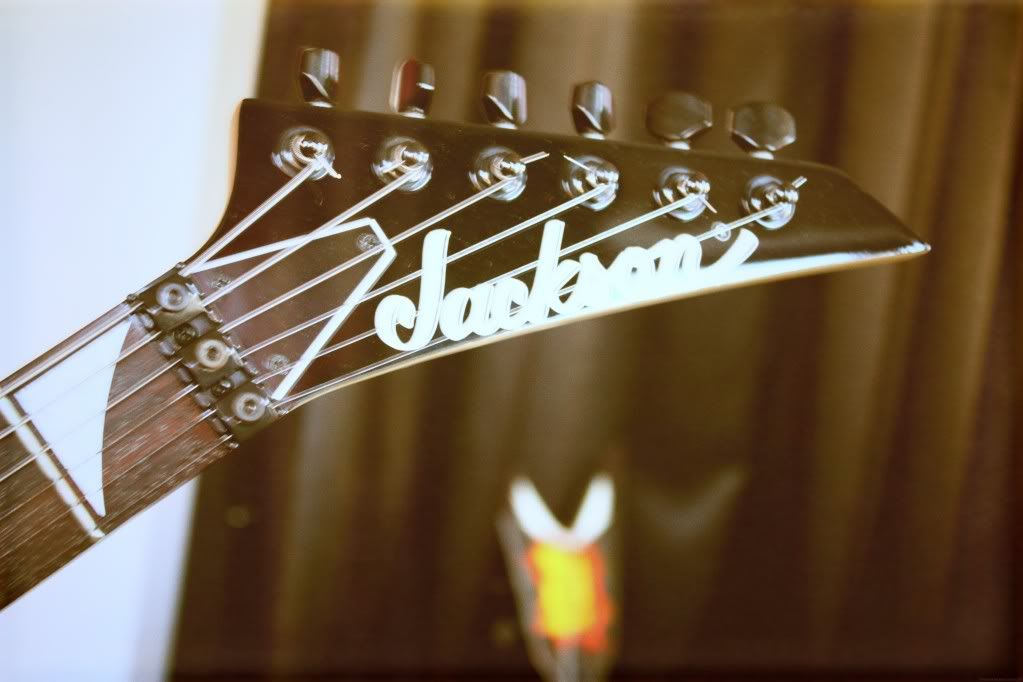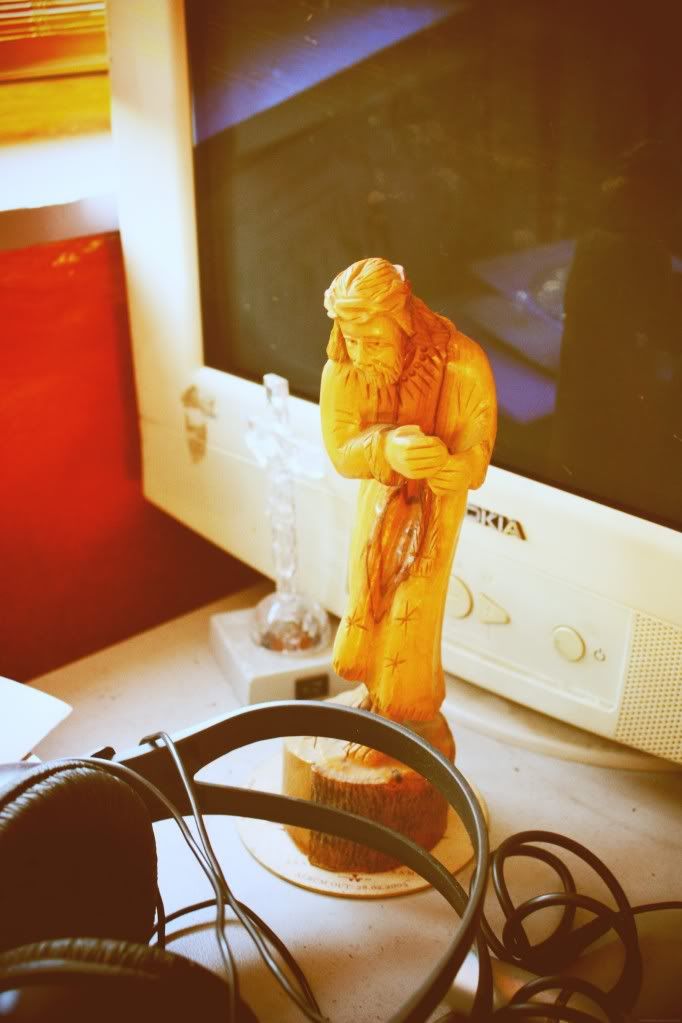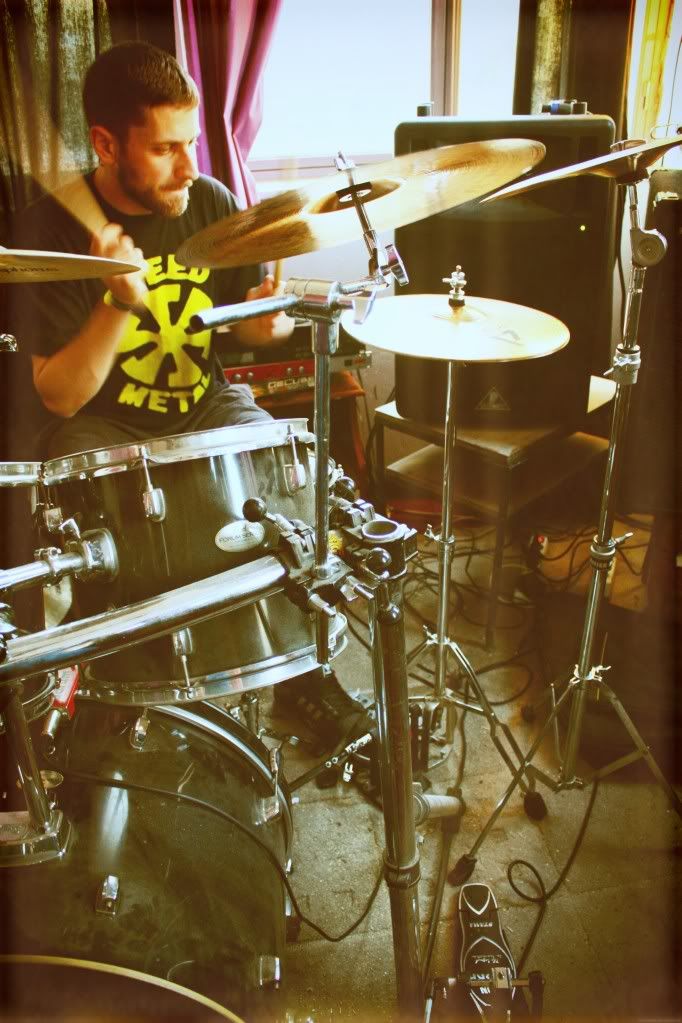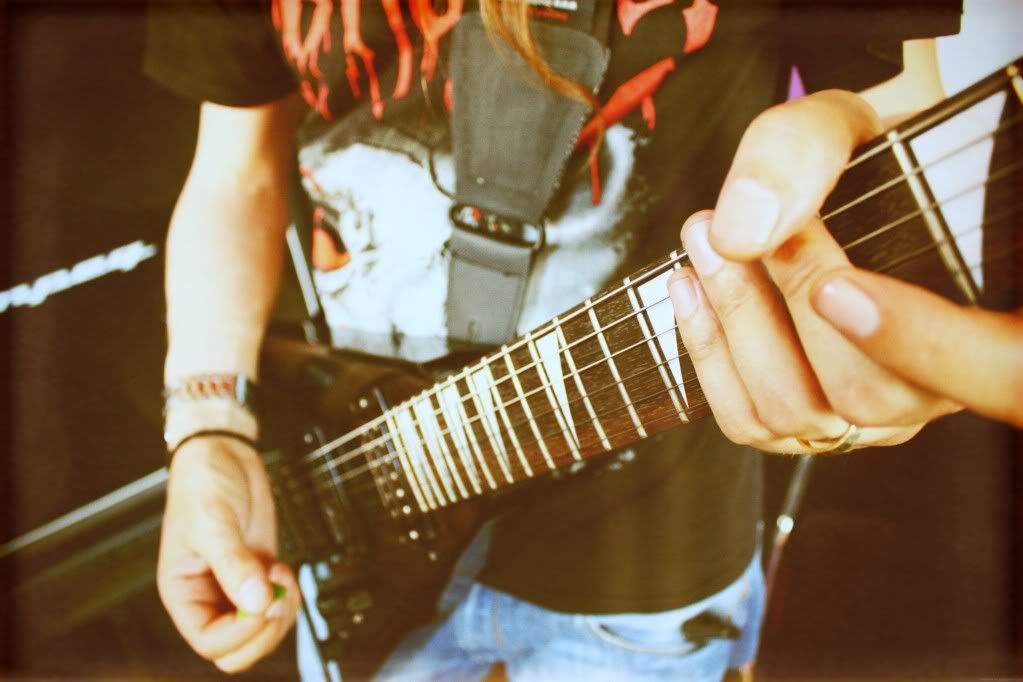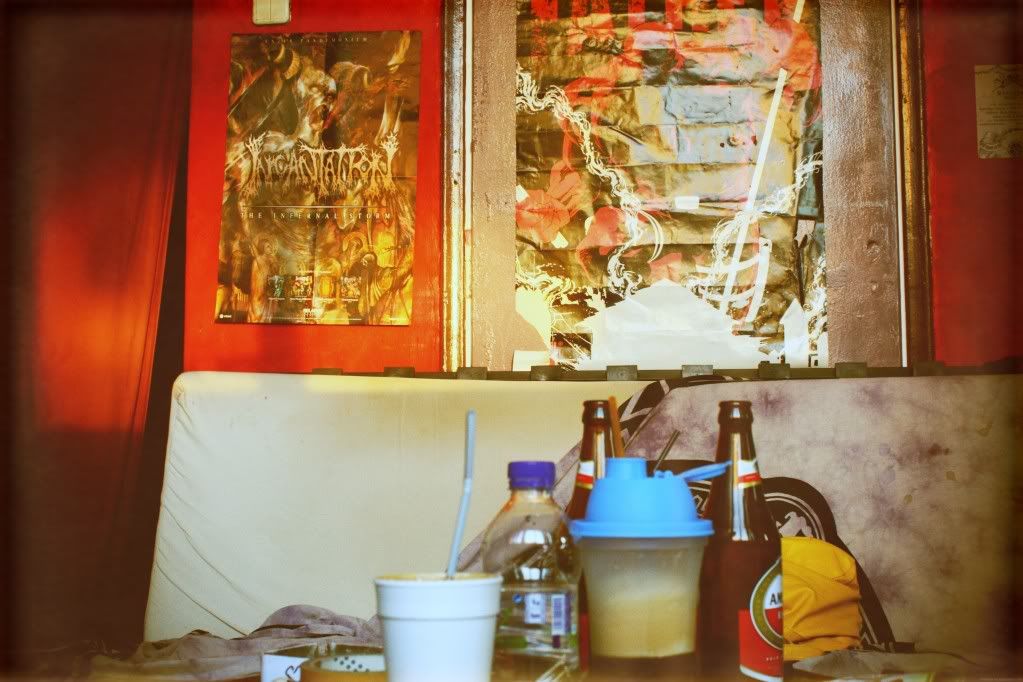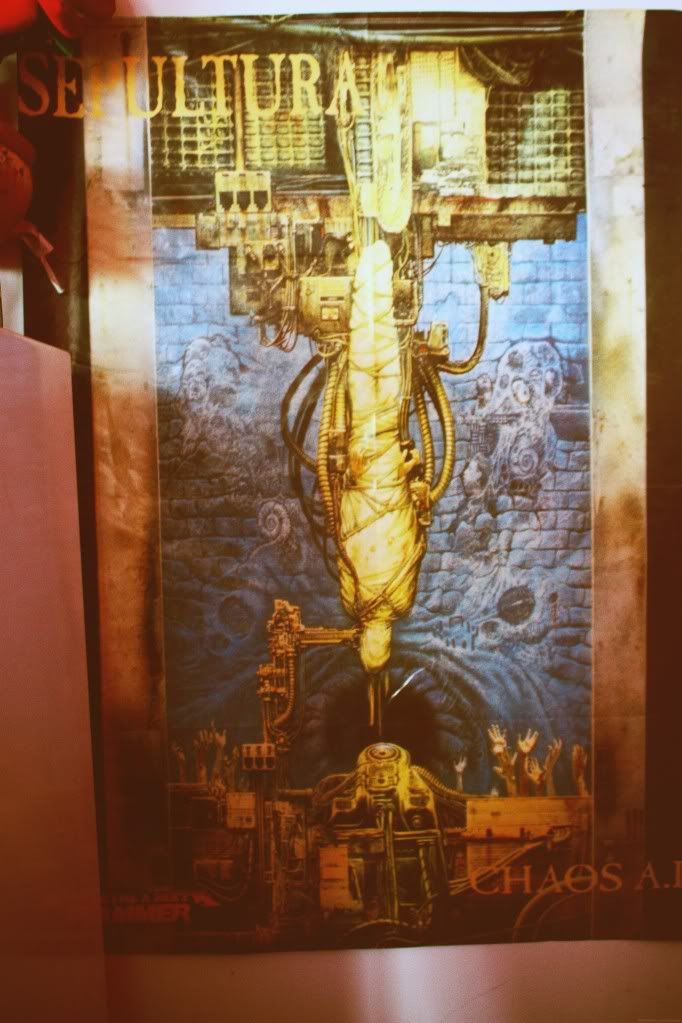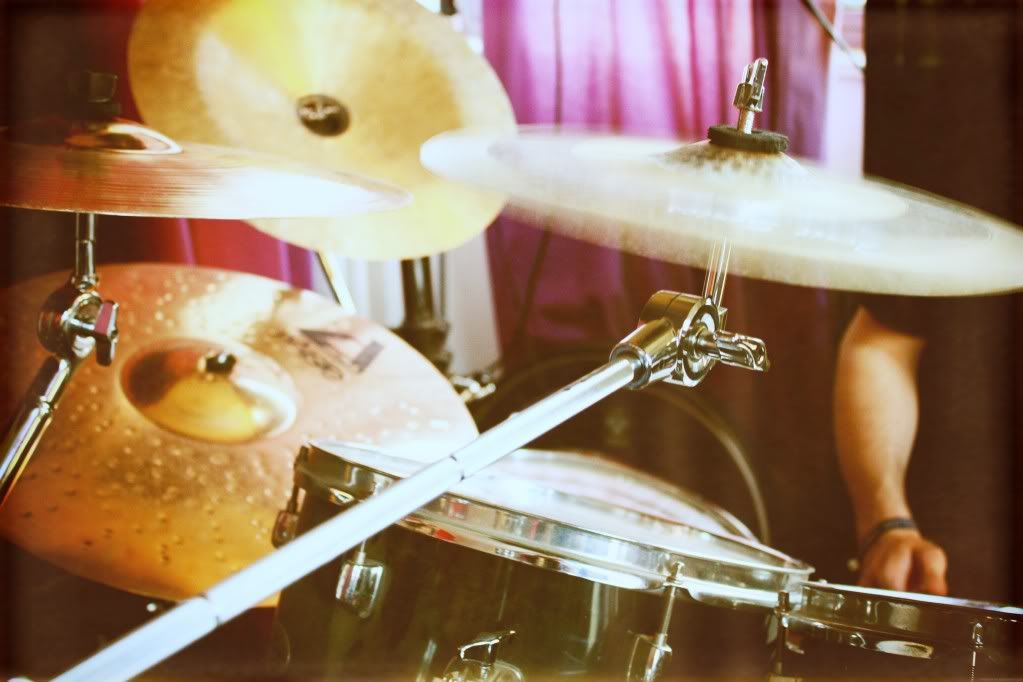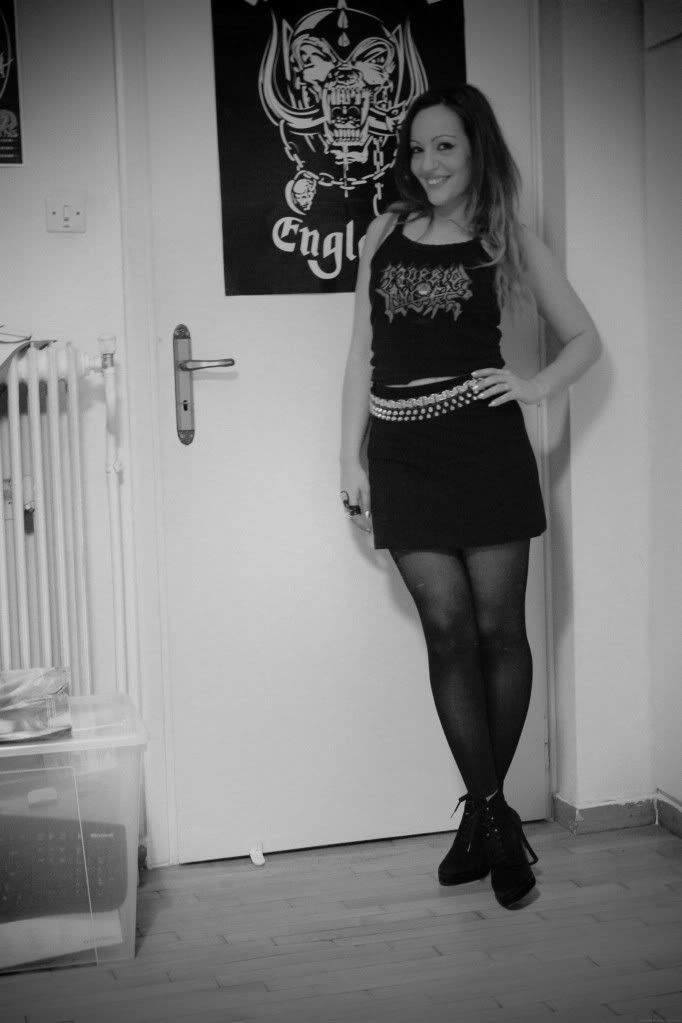 DEATH - "A story to tell" RIP CHUCK
"D
rifting into the lives
seep into the soul where emotions hide
dark skies were beating me down
with shadows of deceit slashing at
trust till it forever bleeds
with doubt, with pain, with trust
is pain.

When you think of me in your
multidimesional mind, try and wash the
"evil" from your mind and open it.

When you taste the truth you will
see like others before me, to you
I am past, a story to tell
tell it.

You may think you own the end
take another close look at the script

of sadness etched in the book. "