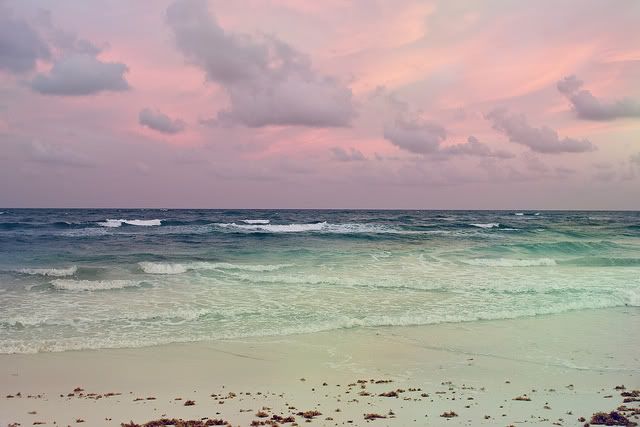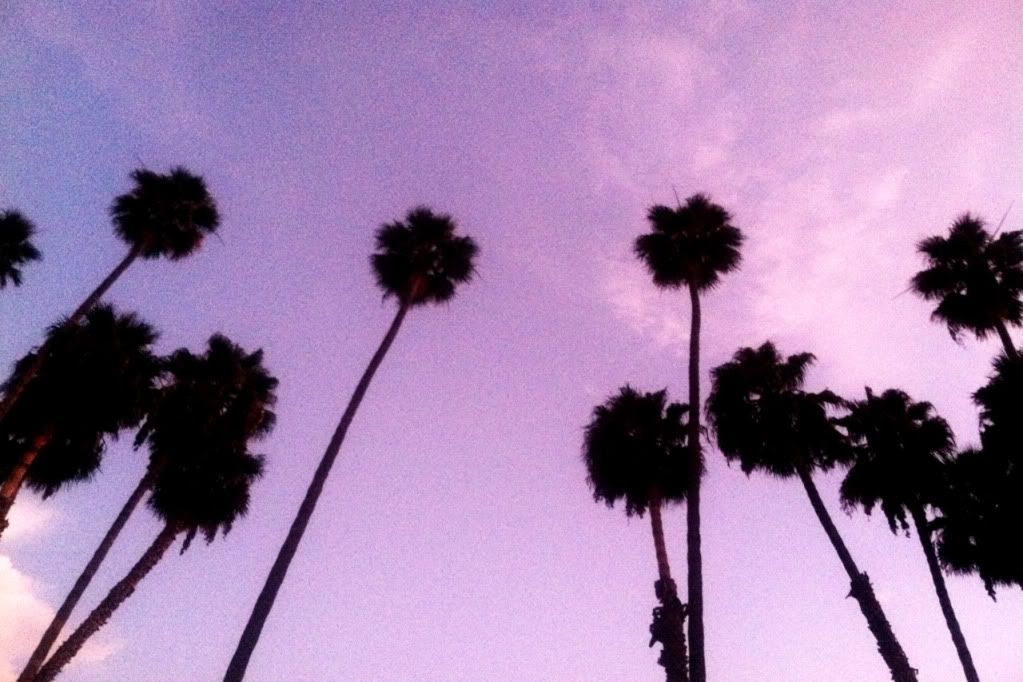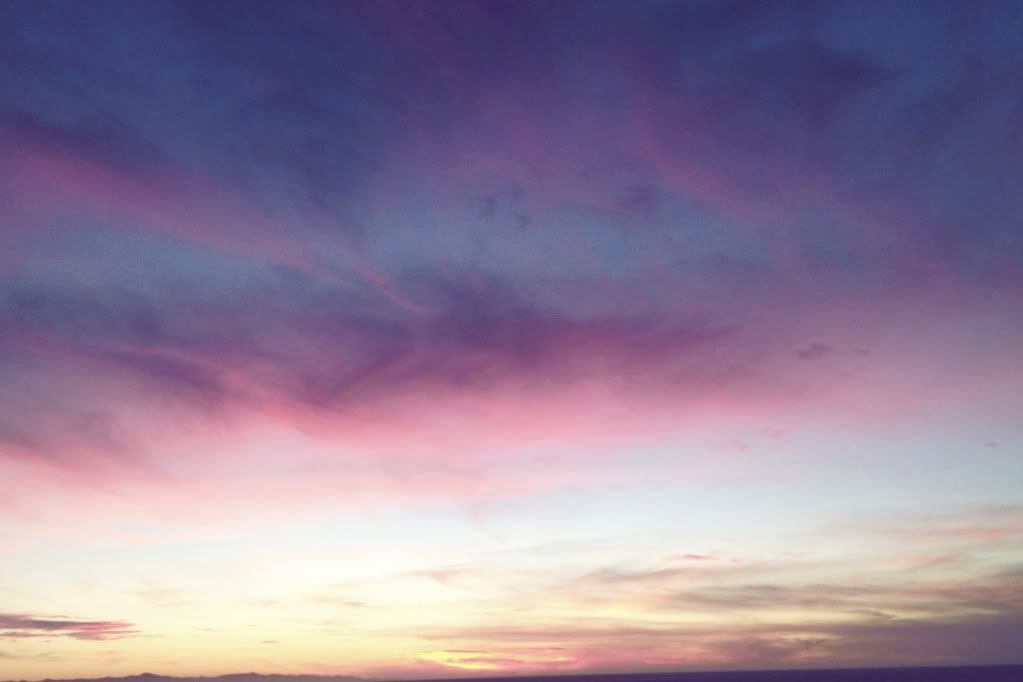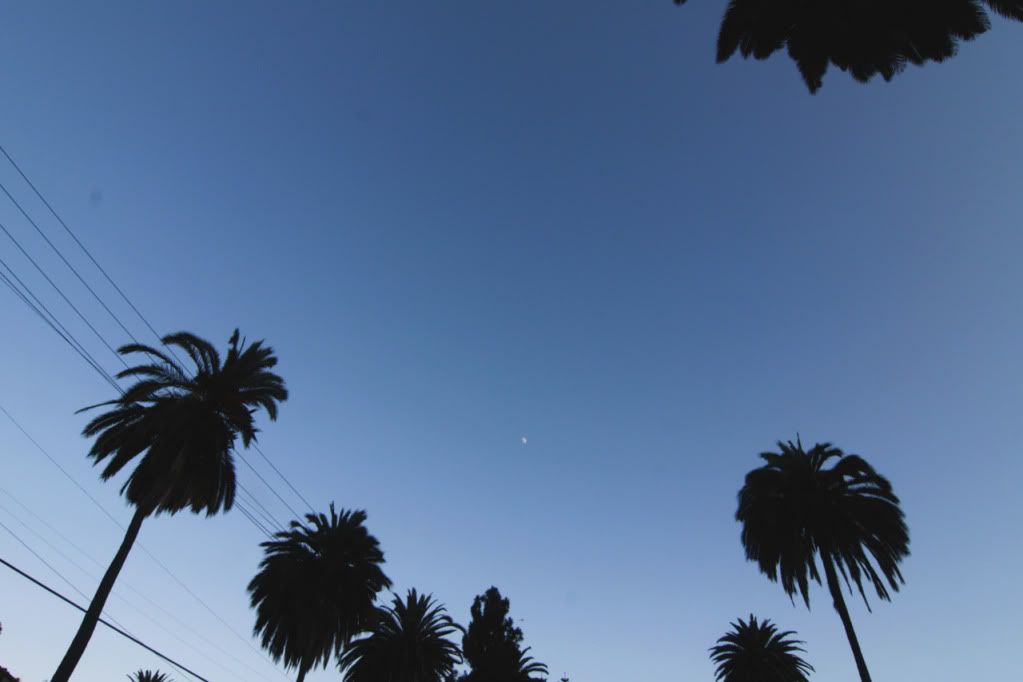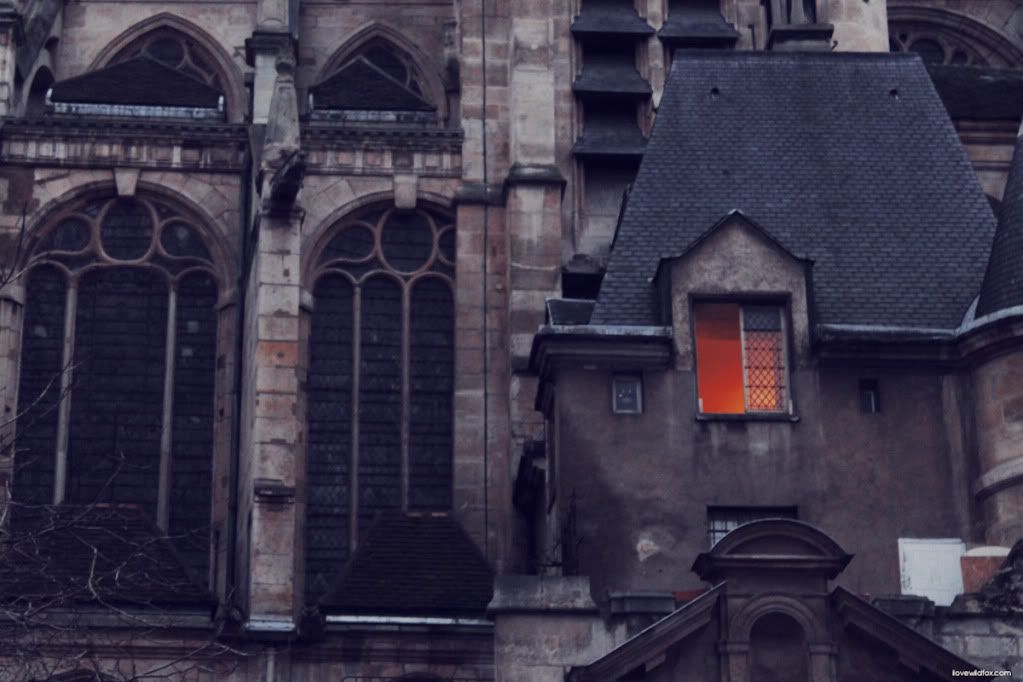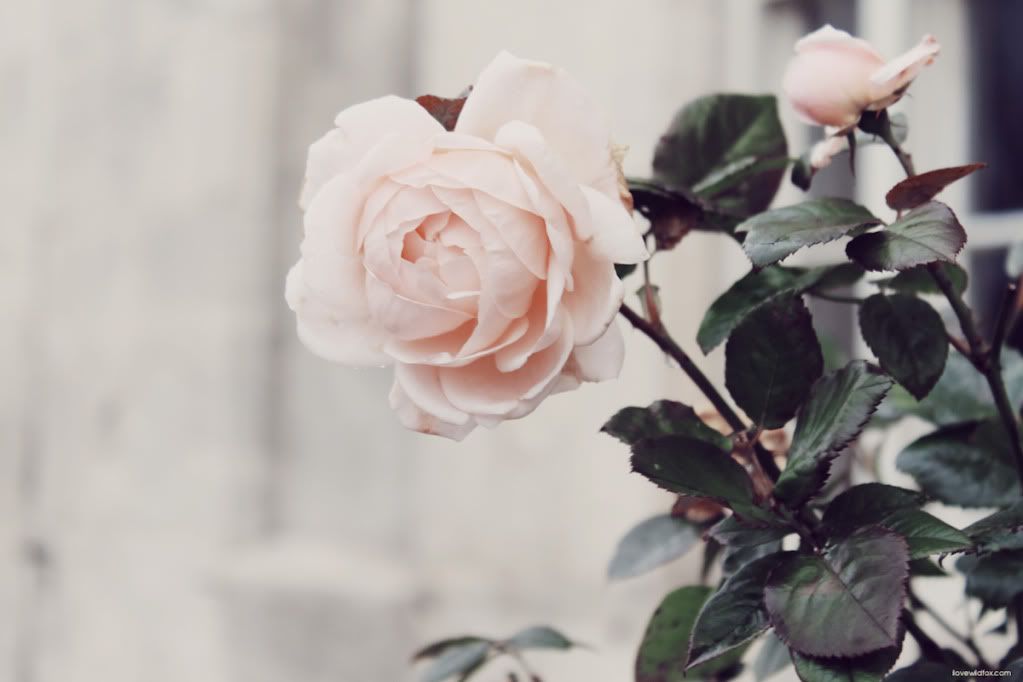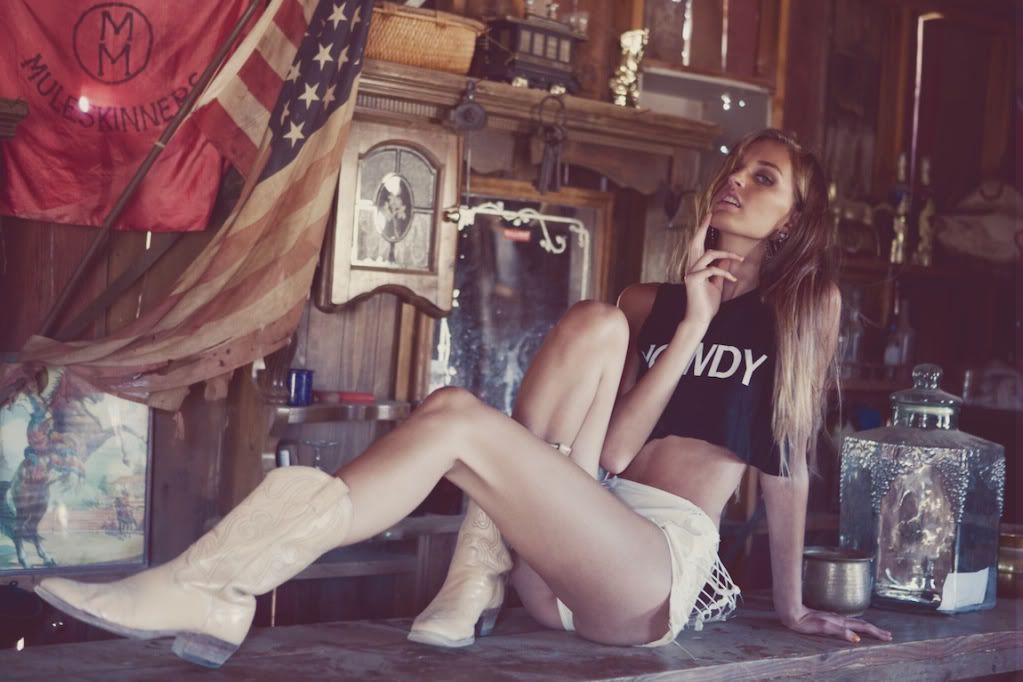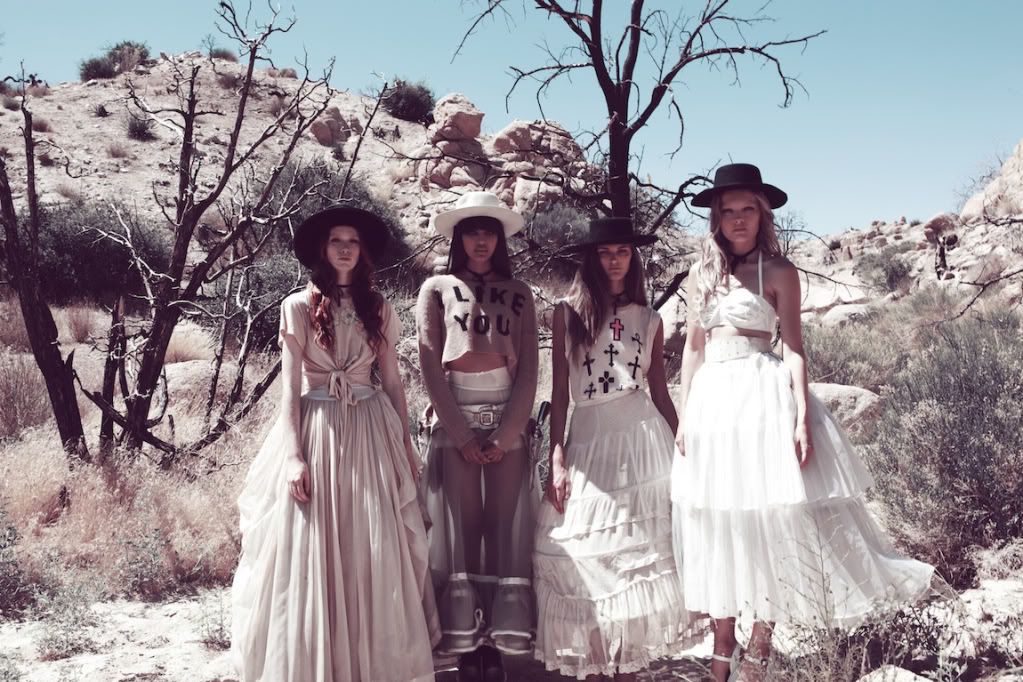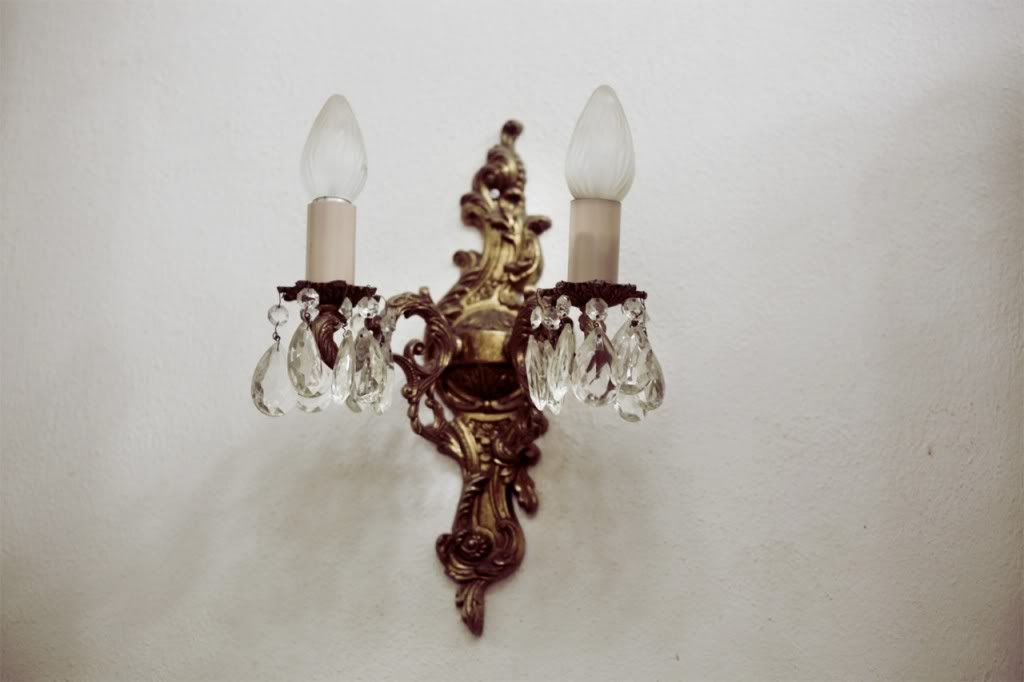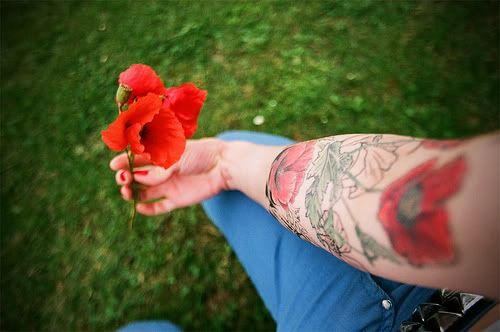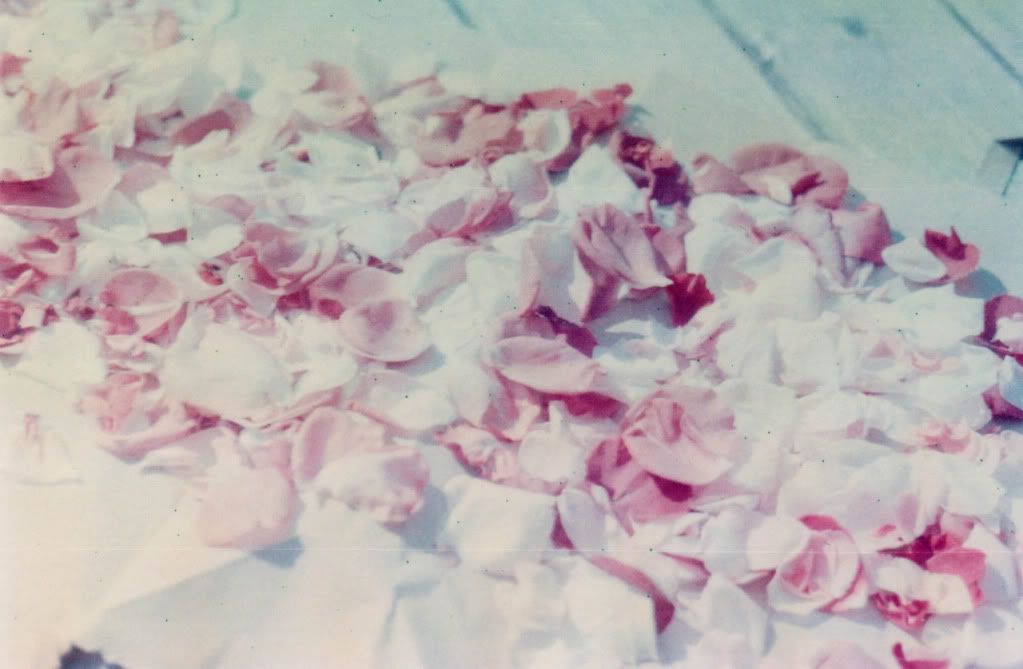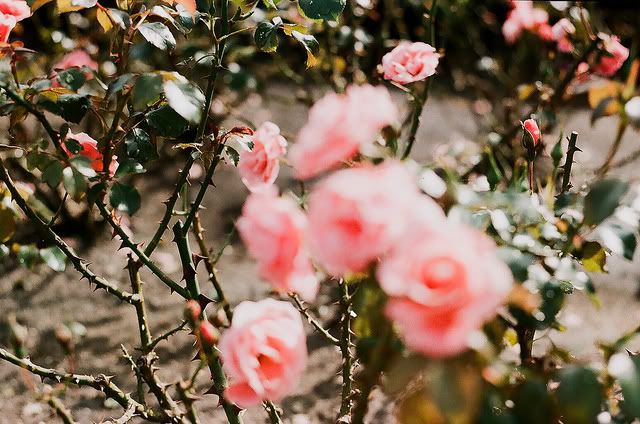 SEVENTH HEAVEN :) BY GWEN GUTHRIE - I like that kind of tunes ;)
P.S.All of these pics aren't mine...they are from various blogs and search over the internet for years. So if one of them belongs to you let me know to take it off or put a link of your blog!!!
-Most pics are from the blogs of the 2 lovely girls from ilovewildfox.com check them out!!!