What can i say about afro girls from 70's? What a beauty!!!! So sexy and artistic. I tried to find some pics from music album covers, that have black - African american - brown skin girls. I love them!!!! Oh and by the way i ll make a painting soon like that poster with the black afro girl having a joint....classic poster from 60's or 70's. Their hair oh god i love them!!!!
And as for the song it's for all of us who "they" are holding us back, put a foot on us. Fuck them!! They cant stop us dreaming, we are somebody! Money cant bring real happiness - love and health is happiness. This song is so now days even if its old...and as for Greece i live - no matter how they holding us down we are gonna keep on smiling!!!! What a heavenly voice. The way he sings makes me wanna be black. Love and Peace! Masterpiece!!!!!!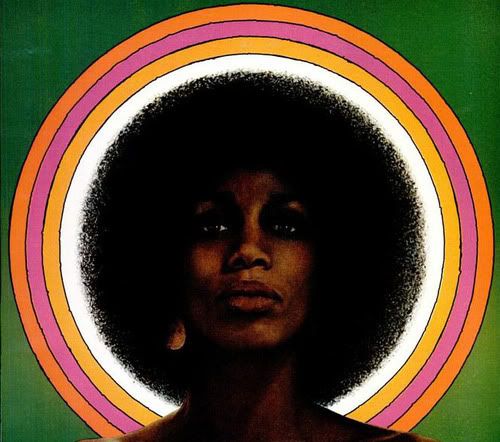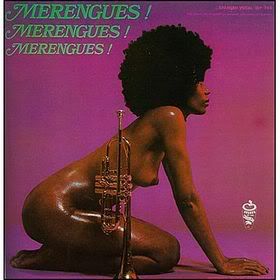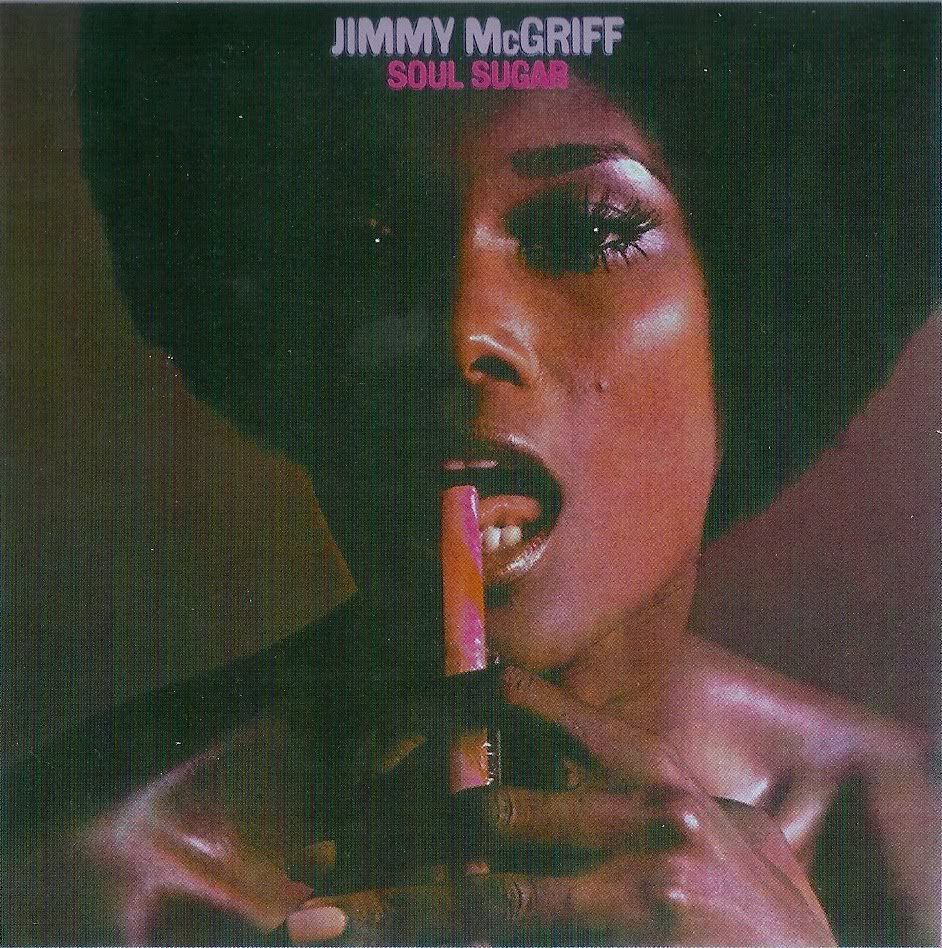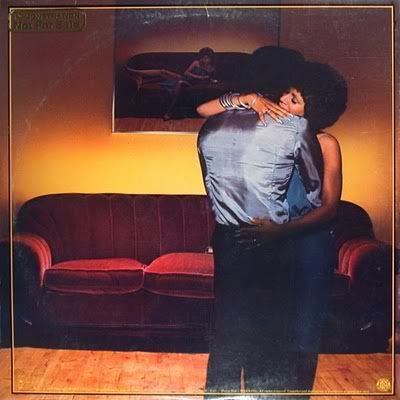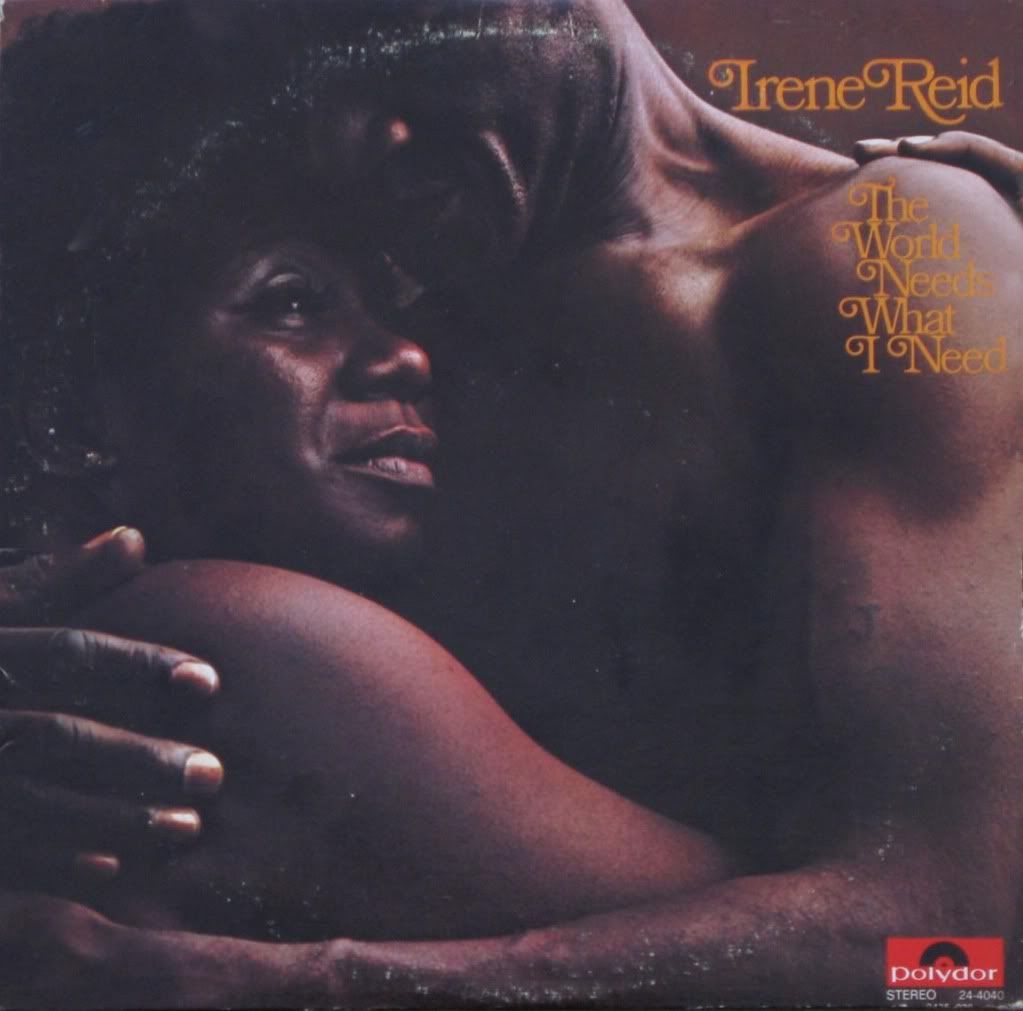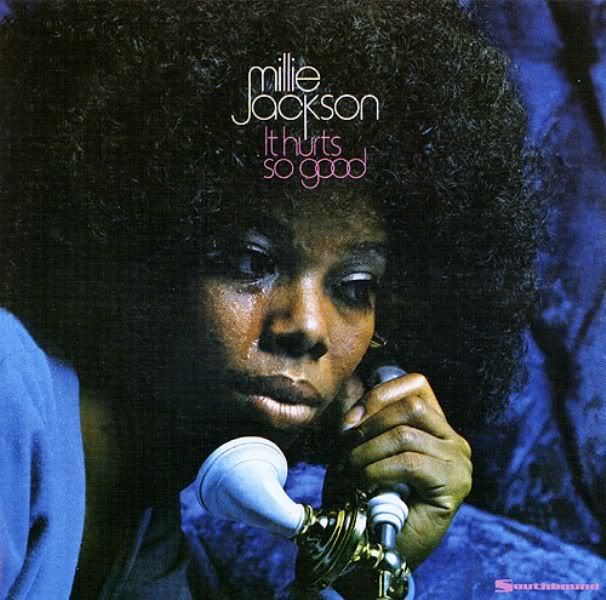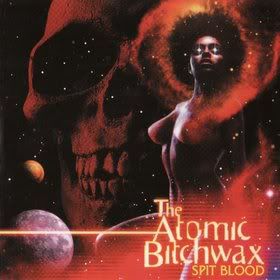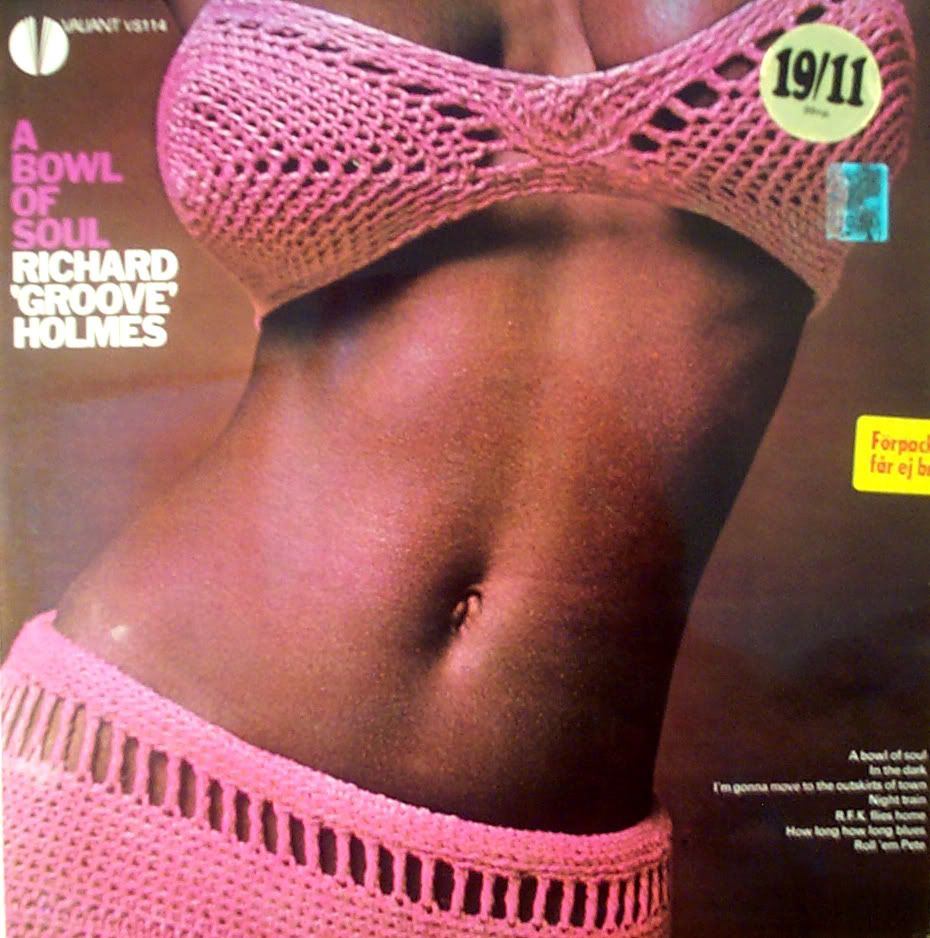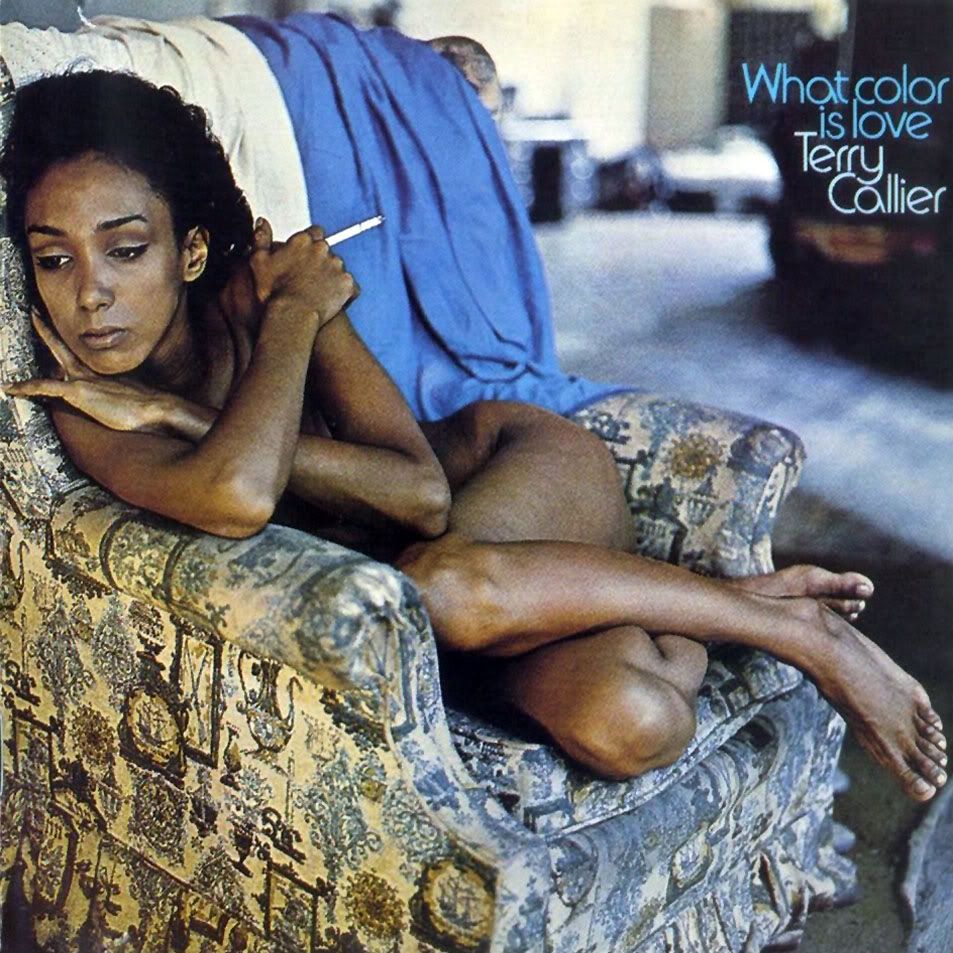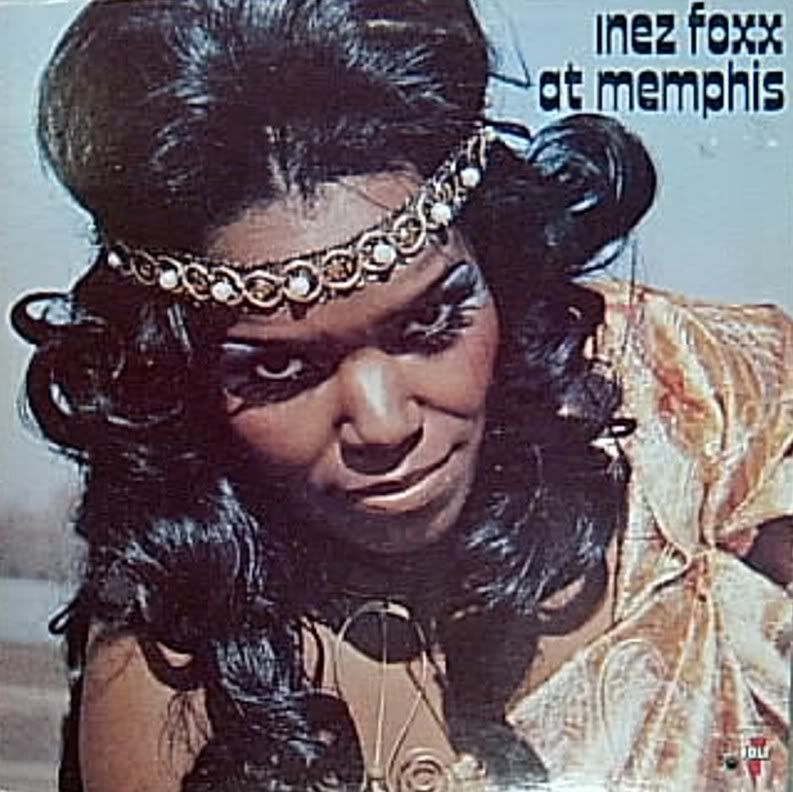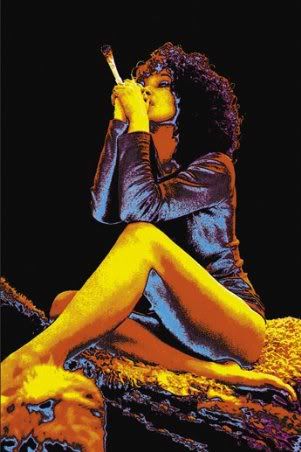 Syl Johnson Yaehhhhhhhhh.......that grooves!!!My heart is aching :)
P.S.All of these pics aren't mine...they are from various blogs and search over the internet for years. So if one of them belongs to you let me know to take it off or put a link of your blog!!!
xx