Just an outfit before i go out on a shinny but cold day. I wear one of my best knits (vintage), polka dots blouse from Zara, H&M old skinny grey jeans and JC black lita.
And as for the title...that songs are coming to my head all day for the Greece problems...for my country and what we have to do.!!!!!
Don't stop smiling and wake up,change our minds, go out, shout and never do the same mistakes again!!!!!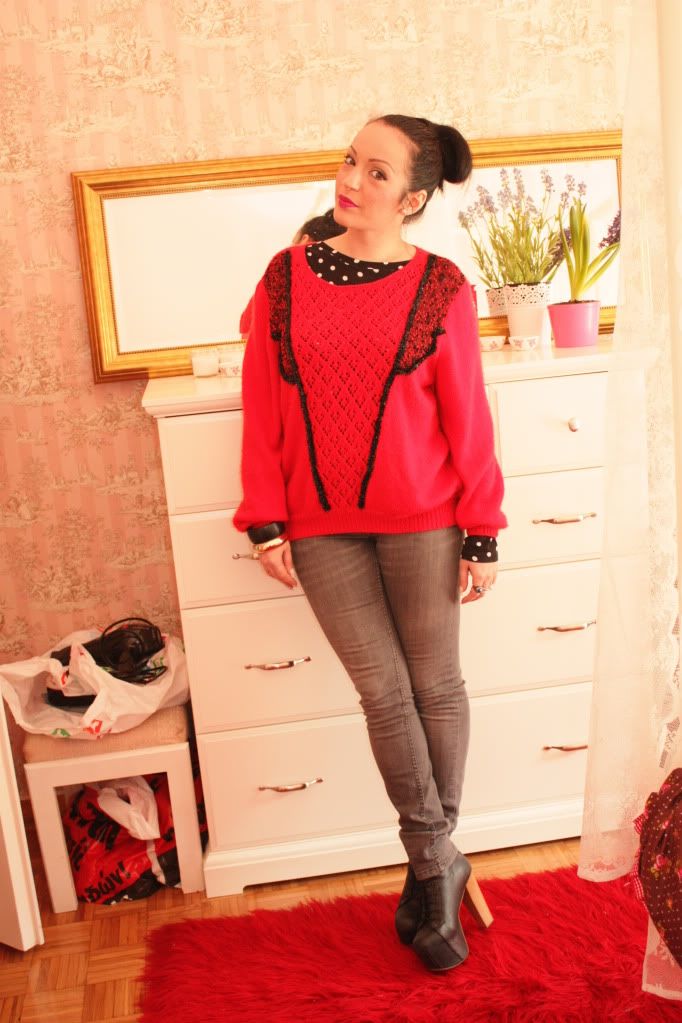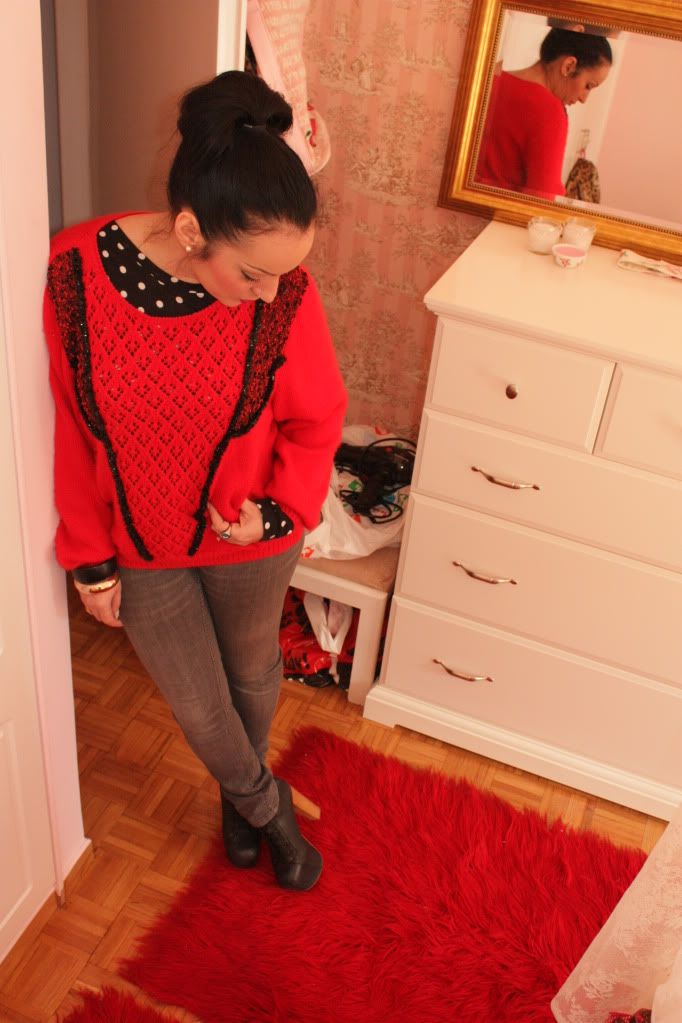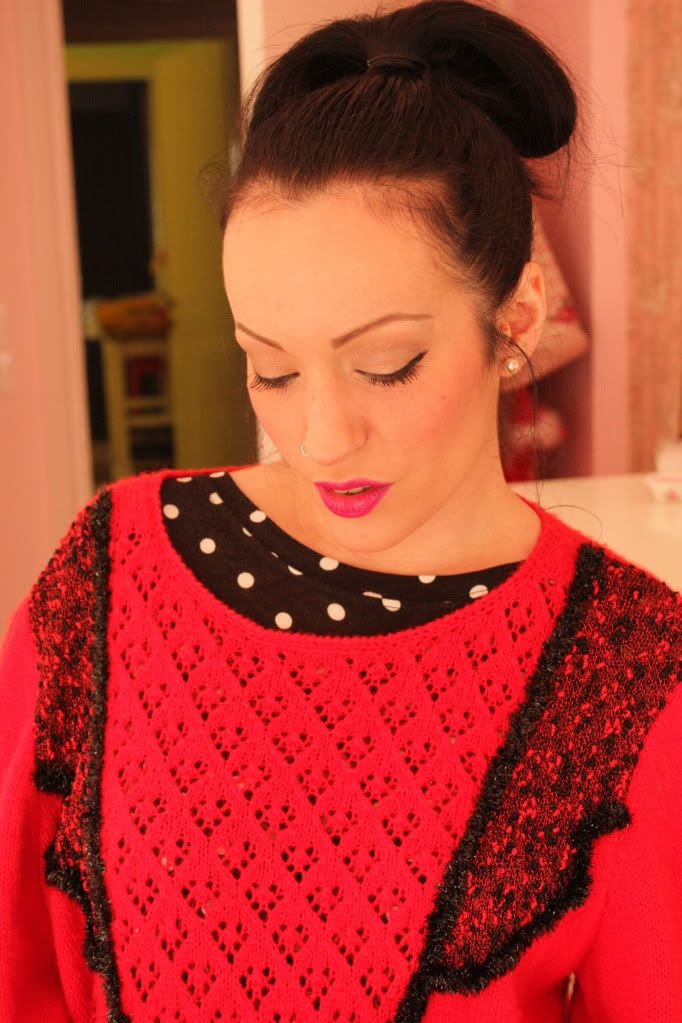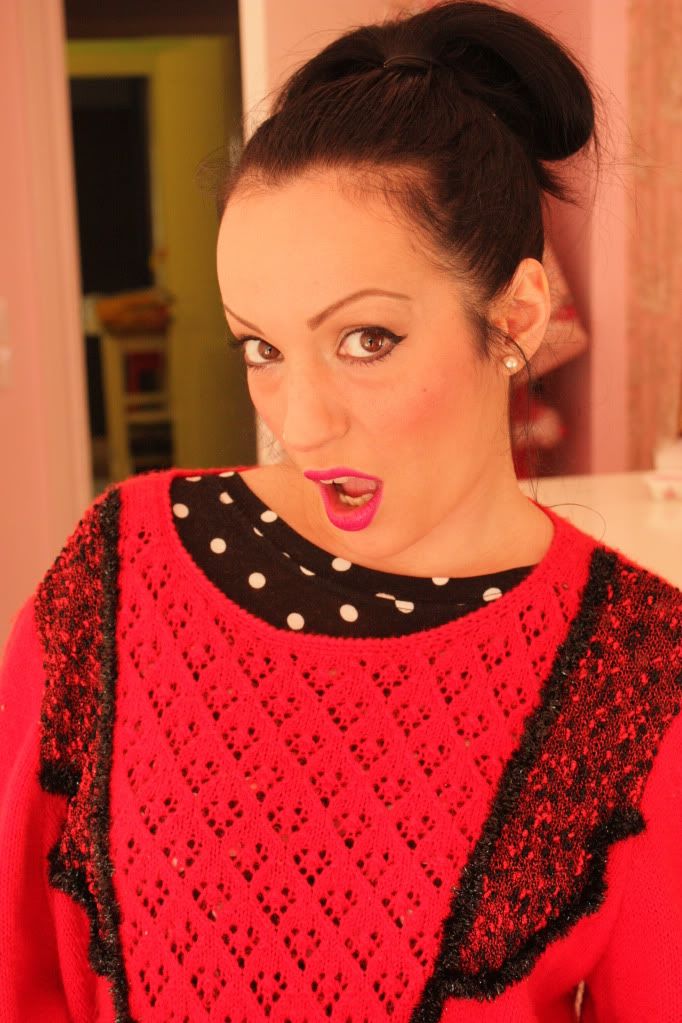 THE DANSE SOCIETY